Information for
New Patients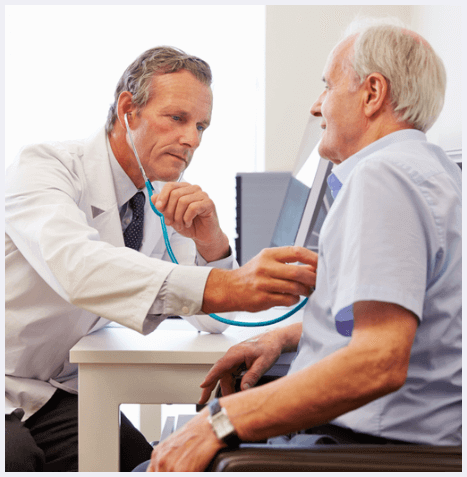 Your Primary Care Physician
Your primary care physician (PCP) is an important part of of your care team. Since our practice is highly specialized, we are not able to accommodate routine and preventive healthcare needs that are not related to your condition.
You need to maintain a relationship with a PCP who is familiar with all of your health issues and who can provide you with ongoing care in the long term.
If you do not have a PCP, you will need to establish a relationship with one prior to receiving our services.
What To Bring To Your First Visit:
List of prescription medications and doses
List of medication allergies
Other imaging reports (including DVD's etc.)
Recent test results related to your condition
List of questions you may have
Paper and pencil to take notes
Come On A Virtual Tour Of Our State-Of-The-Art Facility
We are located in Framingham, Massachusetts – Patients come to see us from all over the United States (including Massachusetts, Rhode Island, Connecticut, New Hampshire, Maine, Vermont, New York, New Jersey and Florida – to name a few) as well as Canada, Mexico, Europe and even Asia!
ENJOY LIFE AGAIN WITHOUT JOINT PAIN OR SURGERY
Find out if you are eligible for our treatments.
Is Orthobiological Cell Treatment Right For You?
Although Orthobiologic Treatments are considered by some people to be experimental, various research studies show that cellular therapy and platelet rich plasma injections may provide excellent relief from joint and musculoskeletal pain and ongoing inflammation.