Treatment Cost and Financing
Our Methods are Simple but Cutting Edge
How Much Do Orthobiologic Medicine Treatments Cost?
Our treatments range in price depending on the specific treatment required for your condition. This is determined during the consultation.
We listen to you and fully evaluate and diagnose your pain, as well as assess your function and the aspects of your life affected by your pain. We work closely with you to develop a complete, personalized treatment plan that will optimize your function, improve your quality of life and help you return to the person you used to be.
How much does Cellular Therapy cost?
Our treatments range in price depending on the specific treatment required for your condition. This is determined during the consultation. (The prices for various treatments vary from $900 to $6,800.)
Does insurance pay for these treatments?
Insurance companies currently do not cover Orthobiologic Medicine procedures but Health Saving Accounts may pay. This is due to the fact that these procedures are novel.
Should I file an insurance claim?
This is completely up to you. We can provide you with your visit summaries but we cannot assist you in this process as we do not work directly with insurance companies regarding stem cell claims.
Orthobiologic Medicine procedures are currently all out of pocket. We have partnered with BHG to offer our patients The BHG More Healthcare Mastercard®. BHG More is a healthcare credit card that is one of the leading providers of patient financing. For approved applicants, interest free financing is available for 6 months. Please click the link below to apply for the card today.
BHG MORE MasterCard® Patient Benefits: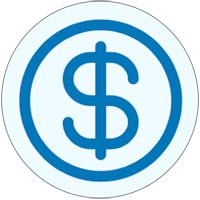 SPECIAL HEALTHCARE FINANCING
0% APR for 6 months on each healthcare transaction over $499 anywhere MasterCard is accepted. After that, a 14.74% – 23.99% variable APR applies based on creditworthiness.*
Each individual healthcare expense over $499 receives 0% APR for 6 months*, giving you a payment solution today and a safety net for unexpected future costs.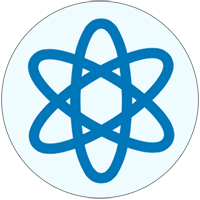 NO RETROACTIVE INTEREST

If you don't pay off a 6-month 0% APR balance in full after 6 months, you won't be punished with high penalty rates or retroactive interest charges like other healthcare financing options and promotional credit card offers. Whatever balance remains after 6 months will only incur interest at your approved APR if the remaining balance is not paid in full by the next billing cycle*.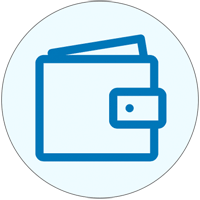 UNLIMITED CASH BACK/REWARDS
Unlimited 2% cash back on each healthcare transaction $499 and under. Earn unlimited 1% cash back on all standard, non-healthcare purchases.*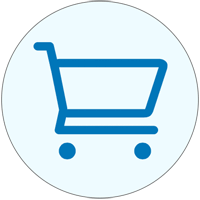 MASTERCARD BUYING POWER

Useable for standard non-healthcare purchases anywhere MasterCard is accepted with unlimited 1% cash back*
*Subject to credit approval. Terms apply. For more information: Click Here
The MORE Mastercard® is issued by Pinnacle Bank pursuant to a license by Mastercard International Incorporated. Mastercard® and the Mastercard Brand Mark are registered trademarks of Mastercard International Incorporated.
ENJOY LIFE AGAIN WITHOUT PAIN OR SURGERY
Find out if you are eligible for our treatments.
Is Orthobiological Cell Treatment Right For You?
Although Orthobiologic Treatments are considered by some people to be experimental, various research studies show that cellular therapy and platelet rich plasma injections may provide excellent relief from joint and musculoskeletal pain and ongoing inflammation.