Cell-based therapy can offer a viable alternative to surgery for individuals suffering from joint pain.
We believe in an individualized approach to your care, and we tailor a specific regime that's best suited to your problems. Our team is incredible at healing active injured humans. We use cutting-edge technology, new techniques, and an integrative approach to get YOU active again – without surgery.
We are leading the paradigm shift in orthopedics and sports medicine. We help shape our industry by remaining rooted in peer-reviewed research and scientific evidence.
Depending on your needs, our Medical Director may recommend individual parts of our cell therapy such as: Bone Marrow Aspirate Concentrate and Platelet Rich Plasma.
OUR CELLULAR TREATMENT OPTIONS:
Other Components Which We Frequently Combine With Cellular Therapy Include:
If you have joint pain, remember one thing: Repair NOT Replace.
Why Have Cellular Treatment?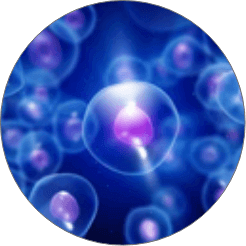 STIMULATES YOUR NATURAL HEALING RESPONSE
We use your own cells to help repair tissue at the site of cellular damage. Our process addresses your pain in a natural way, without relying on narcotic pain medications or invasive surgery and without artificial implants or replacements.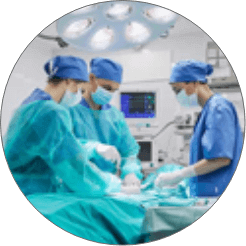 AVOID SURGICAL COMPLICATIONS AND FAILURE RISK
Many patients find cellular therapies a great alternative to surgery.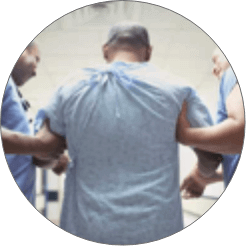 MINIMAL POST-PROCEDURE RECOVERY TIME
Cellular therapy has a minimal recovery time unlike surgery where recovery can be a long drawn out process.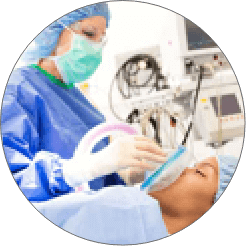 NO USE OF GENERAL ANESTHESIA
Don't like the way general anesthesia makes you feel? Cellular therapy does not require general anesthesia.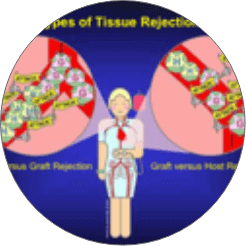 Avoid the risk of cell rejection by using cells and biologics from your own body (ie, we don't use cord tissue or placental tissue.)
Is Orthobiological Cell Treatment Right For You?
Although Orthobiologic Treatments are considered by some people to be experimental, various research studies show that cellular therapy and platelet rich plasma injections may provide excellent relief from joint and musculoskeletal pain and ongoing inflammation.
WE PROVIDE THE MOST ADVANCED CELL-BASED TREATMENTS
FOR COMMON ORTHOPEDIC INJURIES AND DEGENERATIVE CONDITIONS
ENJOY LIFE AGAIN WITHOUT JOINT PAIN OR SURGERY
Find out if you are eligible for our treatments.