Stem Cell Therapy Rhode Island
Stem cells are known to help treat a wide range of ailments. If you are interested in stem cell treatments and looking to undergo one, you should consider Boston Applied Biologics. We're dedicated to delivering state of the art solutions for treating chronic musculoskeletal pain. Whether it is regenerative medicine or stem cell treatments you need, we will do whatever we can to help you get much-needed relief and hopefully to return to your normal routine as soon as possible.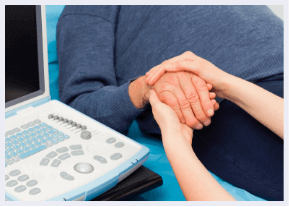 Stem cells are considered the body's raw materials because they are cells from which all other cells with specialized purposes are generated. Stem cells can divide and form daughter cells which become new stem cells or specialized ones that have more specific functions. Examples are blood cells, brain cells, heart muscle cells, and bone cells.
Understanding The Interest in Stem Cells
Great hype surrounds the industry of stem cell treatments, and this is not without reason. These therapies have been sold to the public as procedures that can cure even the most debilitating of diseases. This is inaccurate. They can only provide help with certain conditions in medicine.
These cells can help experts understand how diseases occur.
Stem cells don't only provide aid in treating diseases. They also assist in research understanding how and why these health conditions occur. By monitoring stem cells mature into cells in heart muscles, bones, nerves, and other organs and tissues, medical experts gain wider insight into how diseases develop.
These cells can help in generating healthy cells to replace diseased cells.
Theoretically, experts can guide stem cells into specific cells that can be used to repair and regenerate diseased or damaged tissues. 
In addition, stem cells may be grown in research to become new tissue that's used in transplant and regenerative medicine. Medical experts continue to explore new avenues in advancing the knowledge on stem cells and their possible applications.
These cells can help in testing new drugs for safety and effectiveness.
Researchers can also theoretically use certain types of stem cells to test investigational drugs for safety and quality. This test is carried out by programming stem cells to acquire properties of certain cell types that the new drugs target. For instance, stem cells may be generated into nerve cells to test a new drug for a nerve disease. After the clinical trial, researchers will know whether the drug had any effect on the cells.
What Makes Stem Cell Treatments Exceptional?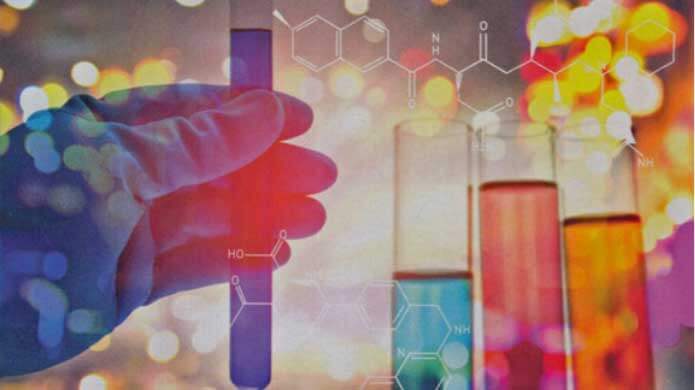 Treat Orthopedic Conditions and Injuries
Certain types of stem cells, called Mesenchymal stem cells (MSCs), are being used in the most advanced regenerative medicine practices. Research shows that these stem cells can theoretically differentiate to form new cells that make up bones, muscle, cartilage and tendons, and ligaments and adipose tissue.
Some studies on orthopedic care reveal that bone marrow stem cell treatments can help reduce chronic pain, improve functionality, heal stubborn injuries, and return patients to their normal routine sometimes within just a few weeks. 
Learn More About Boston Applied Biologics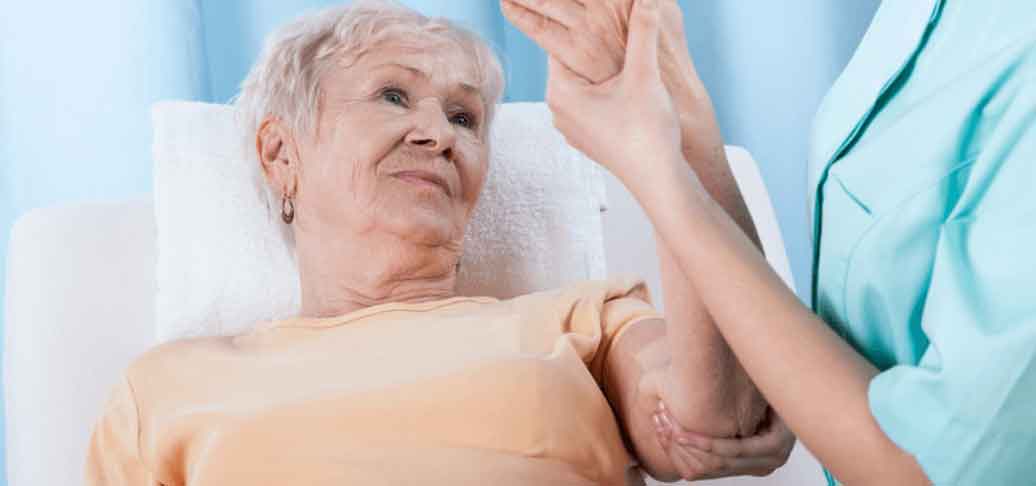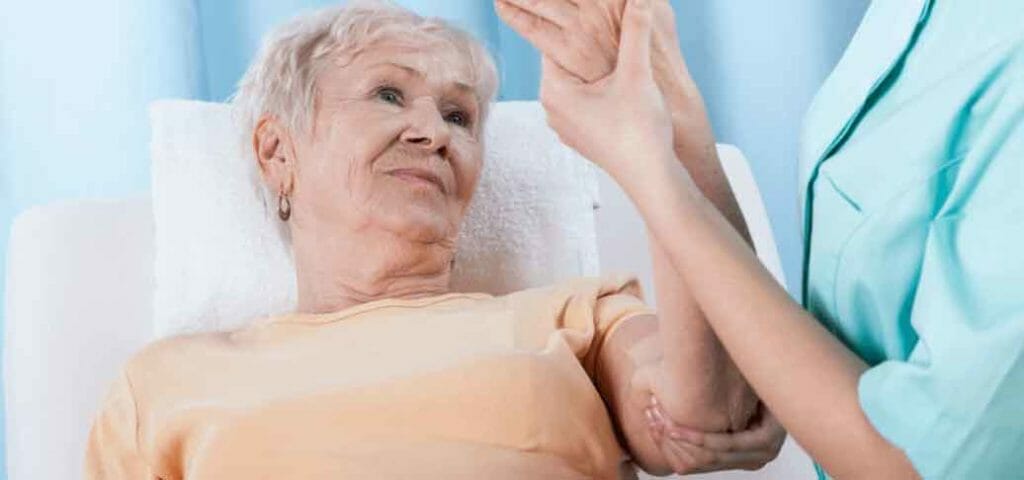 For over 20 years, we have been helping those struggling with chronic pain and easing their symptoms, recently using some of the latest stem cell technologies. We treat muscular, tendon, ligament, orthopedic and certain back conditions with the use of stem cells. It is our goal to utilize state-of-the-art, minimally invasive treatments to help ease pain and suffering for our valued patients. 
We aim to get you up and running as quickly as possible, minimizing discomfort and recovery time with our cell-based treatments. We are at the cutting-edge of our field, and our team works hard each and every day to maintain this continued excellence. Located in Framingham, MA, a short distance from Boston, we see patients daily, offering them our world-class knowledge and treatment services. 
Boston Applied Biologics – Committed to Performing Safe, Effective Cell Therapies
At our center, our mission is to be the leader in providing minimally invasive, outpatient cell-based treatments. We want to help alleviate the pain and suffering of patients effectively, which is why we continually evaluate and incorporate new technologies into our procedures.
When you turn to us, we'll do our best to provide you with state-of-art alternatives to invasive surgeries so you can avoid long surgical recovery times. You can also rest easy knowing that our treatments have been proven to harness the body's ability to heal itself and deliver long-term relief.
We have been providing these kinds of treatments and helping a wide range of people ease their pain for over two decades. Through these therapies, our team helps improve the mobility and function of patients who suffer from common diseases of the hip, knee, ankle, foot, shoulder, elbow, spine, joints, or tendons. Learn more about our talented team and how we can help make you feel better.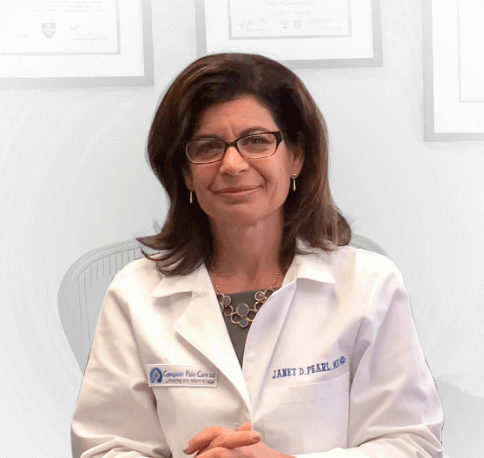 In practice since 1999, Dr. Janet Pearl is our medical director as well as the Medical Director of Complete Spine and Pain Care—an interventional integrated Pain Management practice in Framingham, MA. She has more than 20 years of experience in doing these type of procedures and is board-certified in Regenerative Medicine.
Dr. Pearl used to be the president of the Harvard Alumni Association and is a member of the Association of Harvard College Class Secretaries and Treasurers. In addition, she serves on the Health Care Services Board of the Commonwealth of Massachusetts Department of Industrial Accidents.
Schedule a Consultation with Our Doctor Today
You don't have to suffer any longer. At Boston Applied Biologics, you can get much-needed relief from chronic pain and get back into the game without surgery. Our cell-based treatments have helped many individuals enjoy life again. If stem cell injections seem like something you would be interested in, do not hesitate to reach out and ask us some questions. Contact us today to find out if you're eligible for our stem cell therapy. Click here to get in touch.