Stem Cell Injection Rhode Island
If you suffer from chronic joint pain, you may have heard of stem cell injections as a possible solution. Stem cell injections allow you to avoid the surgical route of treating an arthritic shoulder or repairing a damaged knee. Stem cell therapy treatments are becoming increasingly available, and they may be exactly what you need to get much-needed relief.
Boston Applied Biologics  is committed to helping bring long-term relief to people who suffer from chronic pain. Our low-risk alternatives to surgeries let patients avoid long recovery times. Through procedures like stem cell injections, we harness the body's ability to heal itself without surgery.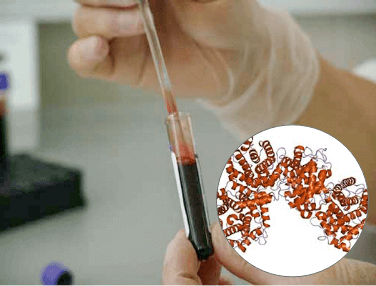 Overview of Stem Cell Treatments
Stem cells differ from other cell types in that they can continuously divide, replicate, and produce new tissues. We only use cells for stem cell injections that are your own stem cells. These cells  are located throughout the body and help maintain health by replacing or repairing damaged and old tissues.
Stem cells from stem cell injections can differentiate and change the joint environment from an inflammatory one to a healing and regrowth environment in a process called immunomodulation. 
The Interest in Stem Cells
The hype surrounding stem cells is not without reason. Research on this relatively new area of medicine shows that stem cells can help with the following:
Understanding How Diseases Occur
Stem cells can help researchers better understand how conditions develop. This is through research which watches how these cells differentiate and mature into heart muscle, bones, nerves, and other organs and tissues.
Generating Healthy Cells to Replace Diseased Ones
Stem cells may be guided into becoming cells used to repair and regenerate tissues. These cells also have the potential to become new tissue for treatment and regenerative medicine.
Testing New Drugs for Their Effect and Safety
Investigational drugs can be tested for safety and quality through certain types of stem cells. These cells may be programmed to acquire properties of the cell that the drug is developed to target. For example, nerve stem cells can be generated to test a new medicine for a nerve disease.
Benefits of MSC in Stem Cell Injections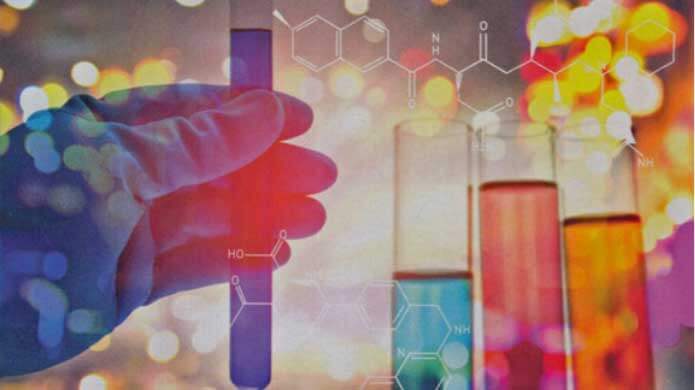 Typically, mesenchymal stem cells  (MSC)  are used in stem cell injections to address orthopedic conditions. Here's why:
MSC for stem cell injections may help produce new tendons, ligaments, muscles, bones, and cartilage.
MSC for stem cell injections can reduce inflammation.
MSC for stem cell injections can relieve pain.
MSC for stem cell injections can promote cell growth.
MSC for stem cell injections can increase blood vessel growth.
MSC for stem cell injections secrete growth factors that help in repairing wounds and triggering collagen production.
Conditions Treated With Stem Cell Injections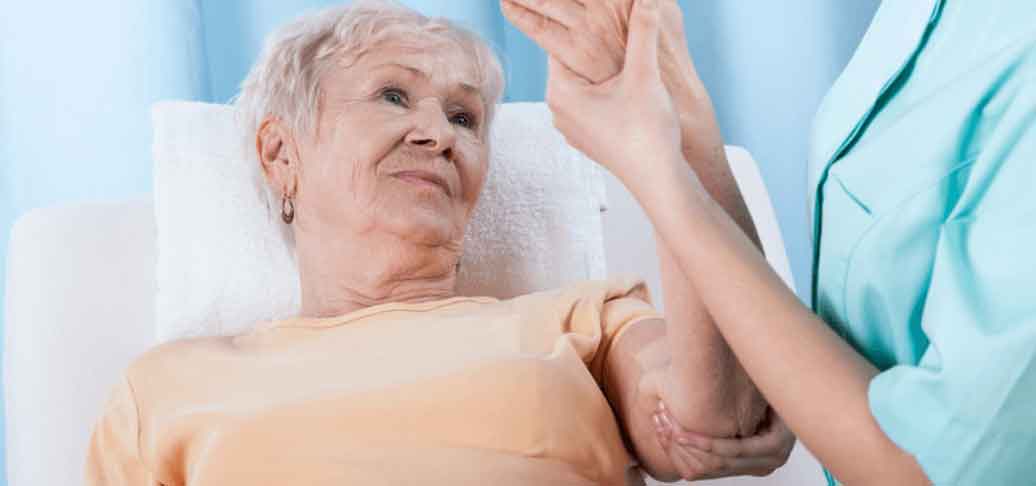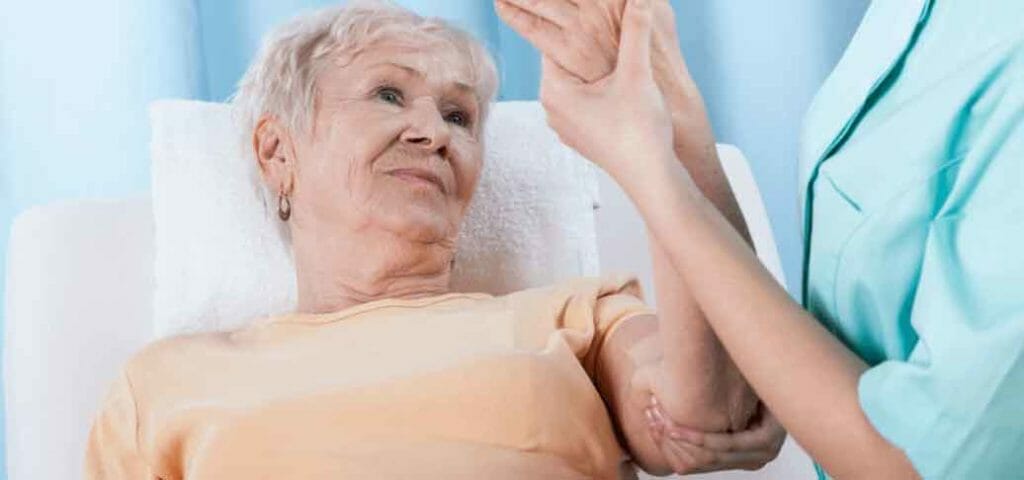 At Boston Applied Biologics, we only treat orthopedic, joint, muscular, soft tissue, ligament and tendon disorders. Stem cell injections offer a regenerative solution to a variety of sports injuries, degenerative conditions, and other issues affecting the musculoskeletal system. The regenerative qualities of stem cell injections may also help heal the following conditions:
ACL tears
Ligament injuries
Meniscus injuries
Osteoarthritis
Rotator cuff tears
Tendonitis and tendon injuries
Tennis elbow
Preparation of Stem Cell Injections
In preparing stem cell injections, the cells are first harvested. This step is carried out through a certain procedure called bone marrow aspiration. A needle is used to withdraw a small bone marrow sample from the pelvis bone. Then, the sample is minimally processed in the lab to separate and concentrate the needed cells for stem cell injections.
Stem cell injections can work alone, but they may also be combined with PRP, which is produced and processed from the patient's blood. The platelets in PRP have growth factors that increase the effectiveness of stem cell injections and further reduce inflammation and pain.
How Stem Cell Injections Work
The cells harvested from the patient's bone marrow are injected precisely into the damaged or affected area, such as the joint, ligament, or tendon. These cells for stem cell injections can moderate inflammation and change the environment into a healing and regeneration environment as wells as duplicate themselves to develop into new types of cells. This depends on the location into which these cells for stem cell treatment have been injected.
For patients with no cartilage at all or with a severe loss of it, stem cell injections should not be relied on to create a new joint. That said, stem cell injections can improve the symptoms of pain and swelling asn well as increase mobility.
What Are the Possible Side Effects of Stem Cell Injections?
To date, no major adverse events have been reported when using your own stem cell injections in orthopedics. The main risk from stem cell injections may be in the harvest process.
For instance, when cells are taken from the bone marrow, a needle is inserted into the pelvis. If done incorrectly, this step may cause complications, although this is very rare. This is why you should trust only experienced qualified professionals such as Boston Applied Biologics when it comes to stem cell injections.
Are Stem Cell Injections Painful?
When performing stem cell injections, pain is usually generally well tolerated and minimal. Local anesthetic is used in stem cell injections both at the extraction site, in the hip bone and at the final site of stem cell injections so there is only minimal discomfort.
What To Do Before Stem Cell Injections
Patients need to understand that nonsteroidal anti-inflammatories (NSAIDs) should be avoided for five days before undergoing stem cell treatment. Examples include over-the-counter drugs, such as naproxen and ibuprofen, and prescription strength NSAIDs. These medications might decrease the effect of the recovery process that stem cell injections are trying to promote.
Theoretically, patients may drive themselves to and from stem cell treatment, although having a some else to  drive is now standard. They may need to avoid work or other activities for up to a week after undergoing stem cell treatment.
What Happens After Stem Cell Injections?
Stem cell injections are intended to stimulate and restart the healing process. This involves changing the environment from an inflammatory environment to a healing and repair one. Initially inflammation may be exacerbated and for this reason, patients of stem cell injections experience increased soreness for up to a week following the procedure.
Soreness can be a sign that the stem cell treatment is effective. Applying ice for 10 minutes per hour may decrease soreness from stem cell treatment. Drugstore pain relievers, such as Tylenol, may also be used by patients who do not have contraindications to the medicine.
In most cases, patients need to take two to three days, up to a week away from their regular activities after stem cell treatment has been performed. In addition, rehabilitation exercises may be prescribed to begin a few days after the cellular therapy.
Safe and Trusted Cell-Based Treatments at Boston Applied Biologics
At Boston Applied Biologics we can help you avoid long, painful rehabilitation that are associated with surgery and the risks of surgical procedures and post-surgical pain. Our cell-based therapies are designed to harness the power of your body's innate healing to repair and regenerate.
We have been treating chronic pain and performing procedures that promote natural healing for more than 20 years. With our state-of-the-art technology, our team is able to offer nonsurgical, regenerative, and cell-based alternatives to invasive procedures.
These treatments help improve the function and mobility of the body while relieving pain. When you turn to us, you can rest easy knowing that you are in qualified and capable hands. Our team will work hard to make sure that you get much-needed relief from pain and extreme discomfort without the need for surgery.
Arrange A Consultation With Our Professional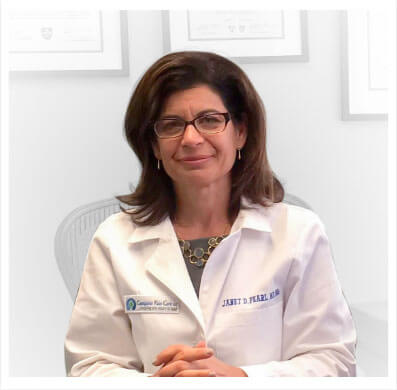 In practice since 1999, Dr. Janet Pearl is our medical director as well as the medical director of Complete Spine and Pain Care—an interventional integrated Pain Management practice in Framingham, MA. She has more than 20 years of experience in doing these type of  procedures and is board-certified in Regenerative Medicine.
Dr. Pearl used to be the president of the Harvard Alumni Association and is a member of the Association of Harvard College Class Secretaries and Treasurers. In addition, she serves on the Health Care Services Board of the Commonwealth of Massachusetts Department of Industrial Accidents.
Don't let chronic pain hold you back from doing what you love and do best. Boston Applied Biologics is here to help you enjoy life again without pain or surgery. Reach out to us to learn more.