Stem Cell Injection Connecticut
Due to the controversy about stem cell treatment, many people are reluctant to try it. However, in many cases, Connecticut's stem cell therapy has been proven safe and effective by research and clinical trials.
Stem cell injection is commonly offered in clinics that specialize in diagnosing, preventing, and treating certain musculoskeletal and connective tissue disorders. When it comes to stem cell injections, there are a wide variety of applications. This is why it is important for CT residents to learn about Connecticut stem cell treatment.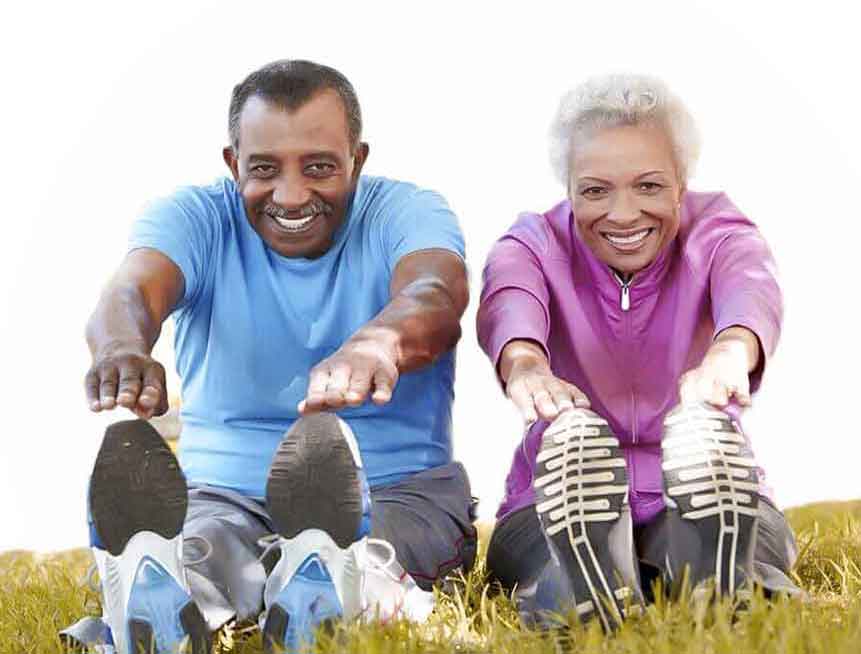 Stem cells are master cells from which other cells with specialized functions are generated. These cells have the ability to develop into different types of cells, such as brain cells, skin cells, nerve cells, muscle cells, blood cells, or bone cells.
Obtainable from a variety of sources, such as bone marrow and embryonic tissue, these master cells have different types. The main three, along with their sources, are:
These are cells in adult tissues such as bone marrow and cartilage. They can also be found in the blood. (We use your own adult stem cells.)
These are stem cells in the amniotic fluid and umbilical cord blood. Amniotic fluid is the fluid that surrounds and protects the developing fetus in the uterus. These cells, however, need to be researched more to understand their potential. We do not use perinatal stem cells.
These cells are derived from the inner cell mass of a three to five-day-old embryo. They can become any of the other cell types in the body. Therefore, they are used for repairing or regenerating diseased organs and tissues. We do not use embryonic stem cells at all. 
What Are the Advantages of Stem Cell Research?
Though stem cells are now used in treatments or therapies, researchers are still trying to find out their other possible uses. Here are the advantages of stem cell research:
Stem Cell Research May Help in Finding Treatments for Human Diseases
Medical experts believe that the research may help in finding the treatment for medical disorders like burns, spinal cord injury, and rheumatoid arthritis. However at Boston Applied Biologics, we only treat muscular, tendon, ligament, orthopedic and certain back conditions with stem cells.
The Research May Provide More Information About Human Cells
Researchers may be able to find the right treatments to different diseases by understanding everything about the human cells.
What Are the Potential Benefits of Connecticut Stem Cell Treatment?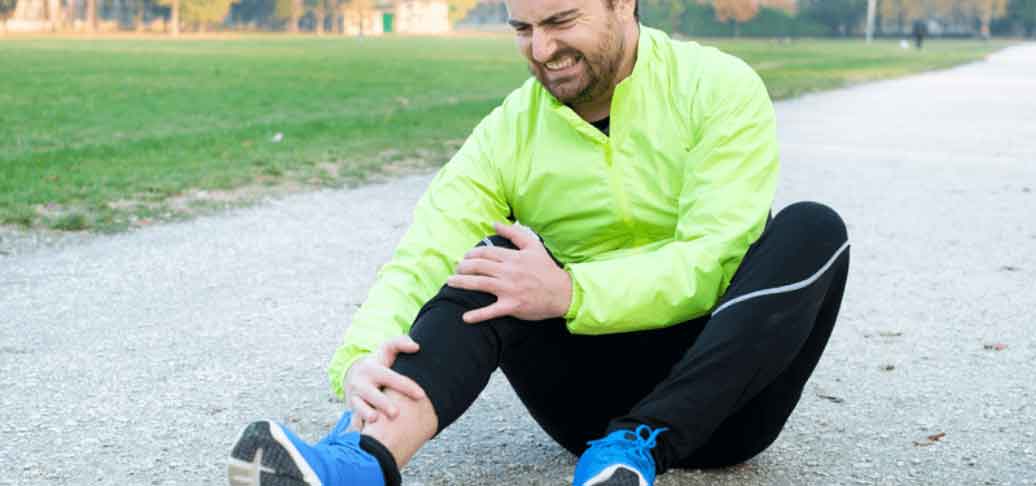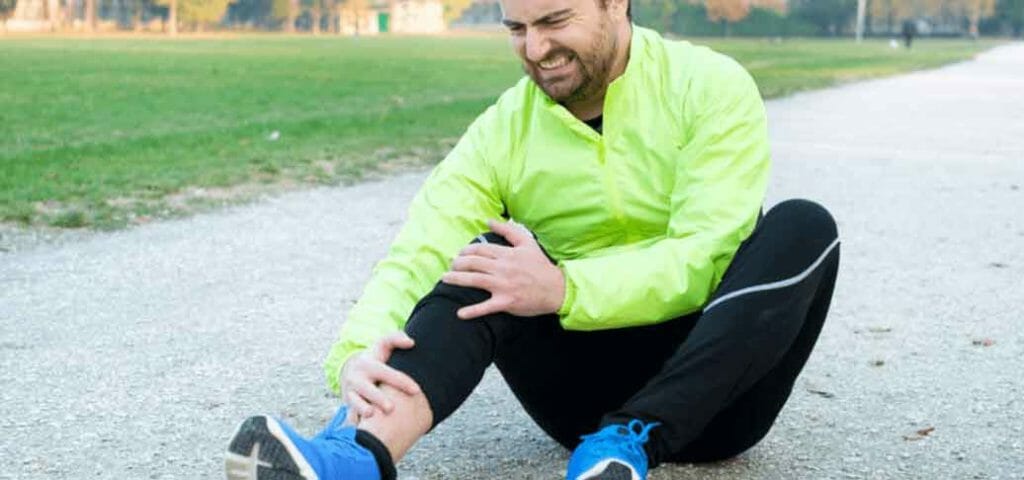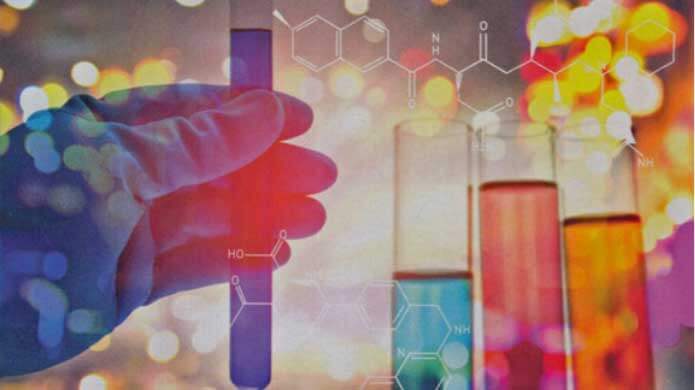 Connecticut's stem cell therapy is ideal for people who want to avoid surgery and its complications and risks. Since the injected cells are extracted from the patient's body, the risk of cell rejection and communicable disease transmission can be avoided. In addition, Connecticut stem cell treatment does not require the use of general anesthesia. Here are some other potential benefits of Connecticut stem cell treatment:
Connecticut's Stem Cell Therapy May Reverse Diseases
We only treat muscular, tendon, ligament, orthopedic and certain back conditions with stem cells but in the future stem cells may be able to treat Parkinson's disease, for example, may be reversed by replacing the damaged brain cells with new and healthy cells.
What Injuries and Diseases Can Connecticut Stem Cell Treatment Help With?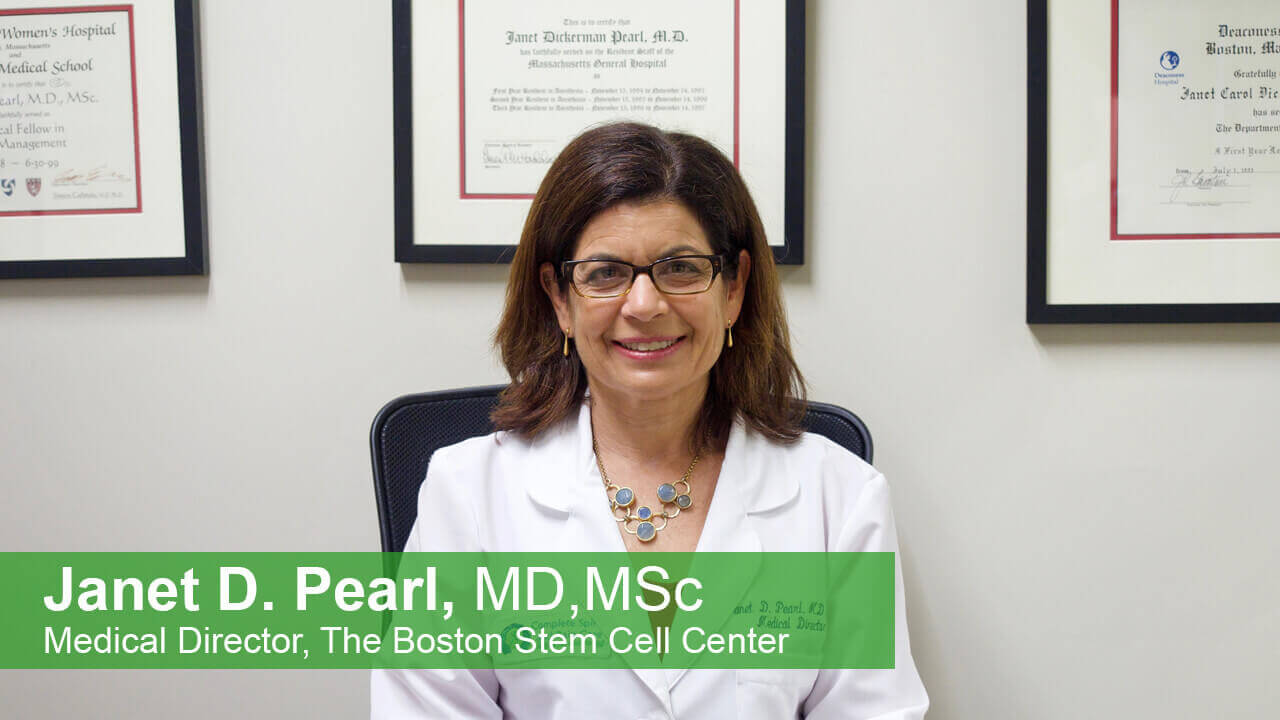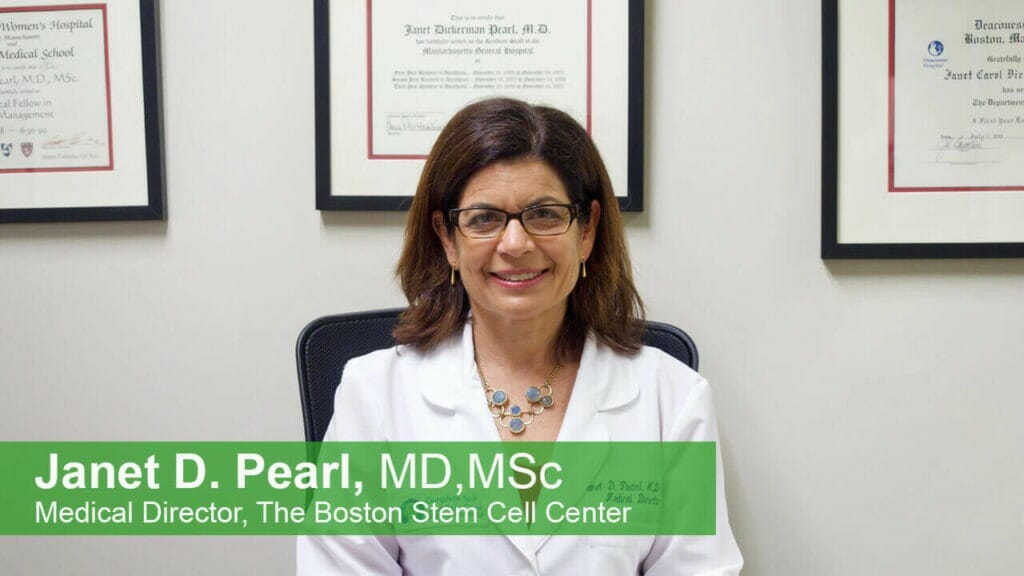 Stem cells are currently being used to treat a wide range of orthopedic and joint injuries, and other soft tissue related conditions. With stem cell therapy, patients may be able to start enjoying life again without pain.
Orthopedic Injuries and Musculoskeletal Problems
These injuries and problems are often related to bones and joints. Osteoarthritis , bursitis, tendonitis and ligament problems are some examples.
Studies show that if doctors inject stem cells to the joint, it can help patients return to their normal routine . The treatment can reduce chronic pain and heal injuries.
Learn More About Boston Applied Biologics
For over 20 years, our medical director has been helping those struggling with chronic pain, easing their symptoms using many procedures including some of the latest stem cell technologies. We treat muscular, tendon, ligament, orthopedic and certain back conditions with the use of stem cells. It is our goal to utilize state-of-the-art, minimally invasive treatments to help ease pain and suffering for our valued patients. Our goal is to get you up and running as quickly as possible, minimizing discomfort and recovery time with our cell-based treatments. 
We are at the cutting-edge of our field, and our team works hard each and every day to maintain this continued excellence. Located in Framingham, MA, a short distance from Boston, we see patients daily, offering them our world-class knowledge and treatment services. Continue reading to find out more about our practice, and how we help a wide array of patients with stem cell therapies.
Boston Applied Biologics – Committed to Performing Safe, Effective Stem Cell Therapies
At our center, our mission is to be the leader in providing minimally invasive, outpatient cell-based treatments. We want to help alleviate the pain and suffering of patients effectively, which is why we continually evaluate and incorporate new technologies into our procedures.
When you turn to us, we'll do our best to provide you with state-of-art alternatives to invasive surgeries so you can avoid long surgical recovery times. You can also rest easy knowing that our treatments have been proven to harness the body's ability to heal itself and deliver long-term relief.
We have been providing these kinds of treatments and helping a wide range of people ease their pain for over two decades. Through these therapies, our team helps improve the mobility and function of patients who suffer from common diseases of the hip, knee, ankle, foot, shoulder, elbow, spine, joints, or tendons. Learn more about our talented team and how we can help make you feel better.
In practice since 1999, Dr. Janet Pearl is our medical director as well as the medical director of Complete Spine and Pain Care—an interventional integrated Pain Management practice in Framingham, MA. She has more than 20 years of experience in doing stem cell procedures and is board-certified in Regenerative Medicine.
Dr. Pearl used to be the president of the Harvard Alumni Association and is a member of the Association of Harvard College Class Secretaries and Treasurers. In addition, she serves on the Health Care Services Board of the Commonwealth of Massachusetts Department of Industrial Accidents.
You don't have to suffer any longer. At Boston Applied Biologics, you can get much-needed relief from chronic pain and get back into the game without surgery. Our cell-based treatments have helped many individuals enjoy life again. If this seems like something you would be interested in, do not hesitate to reach out and ask us some questions. Contact us today to find out if you're eligible for our stem cell therapy.
Learn More About Connecticut Stem Cell Treatment/Therapy
If you have more questions and clarifications about how Connecticut's stem cell therapy works, then don't hesitate to contact Boston Applied Biologics. Our team will be happy to help you out. Contact us and set up an appointment today.