Cell Therapy Rhode Island
Human body cells can be used to help treat a wide range of diseases, injuries, and other health-related conditions. This is evident in the use of cells to treat diseases of the blood, which is a therapy that has saved the lives of thousands with leukemia. These cells have also been used for tissue grafts in treating diseases or injuries to the bone and skin.
If you're interested in cell therapy, turn to none other than Boston Applied Biologics. We're dedicated to delivering state-of-the-art solutions to treat chronic pain. Whichever types of regenerative medicine treatments you need, we can to help you get much-needed relief and return to your normal routine as soon as possible.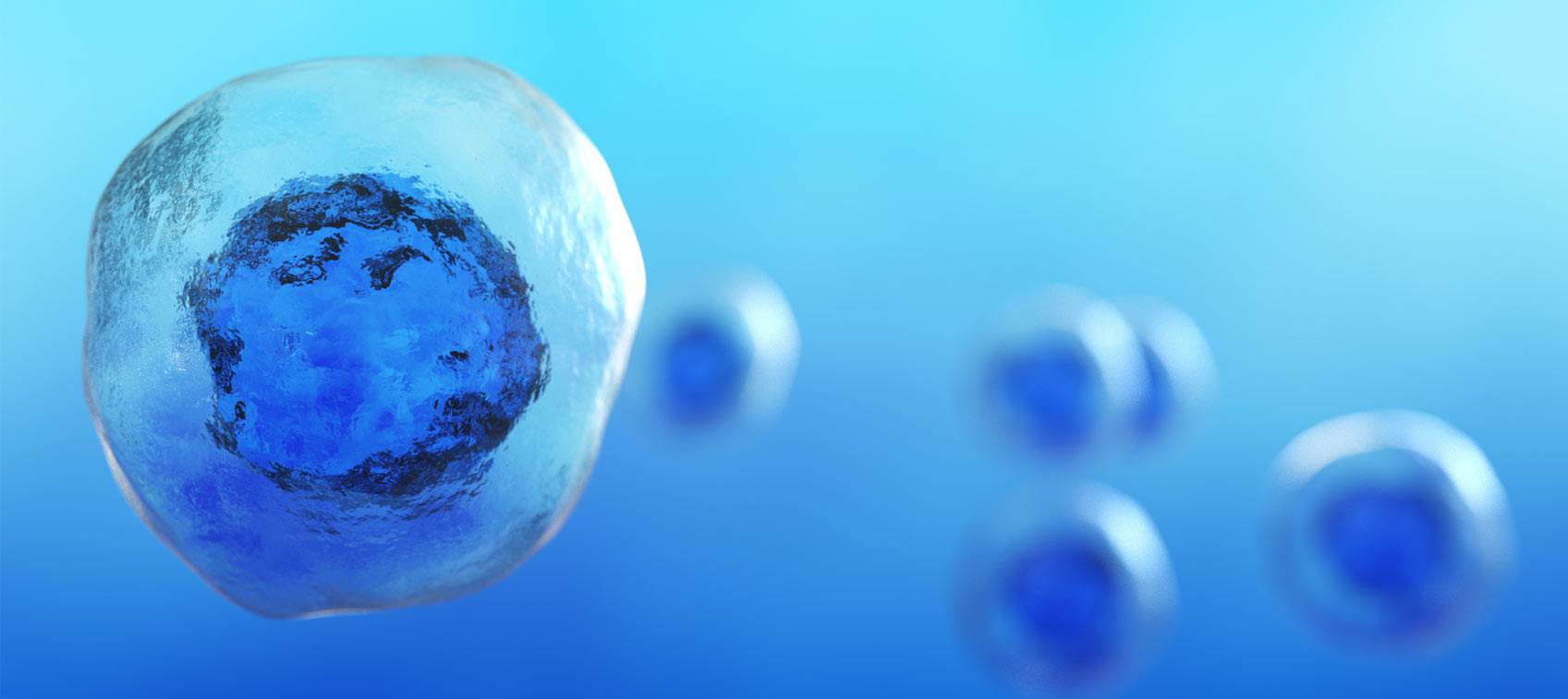 Understanding the Interest in Cellular Therapies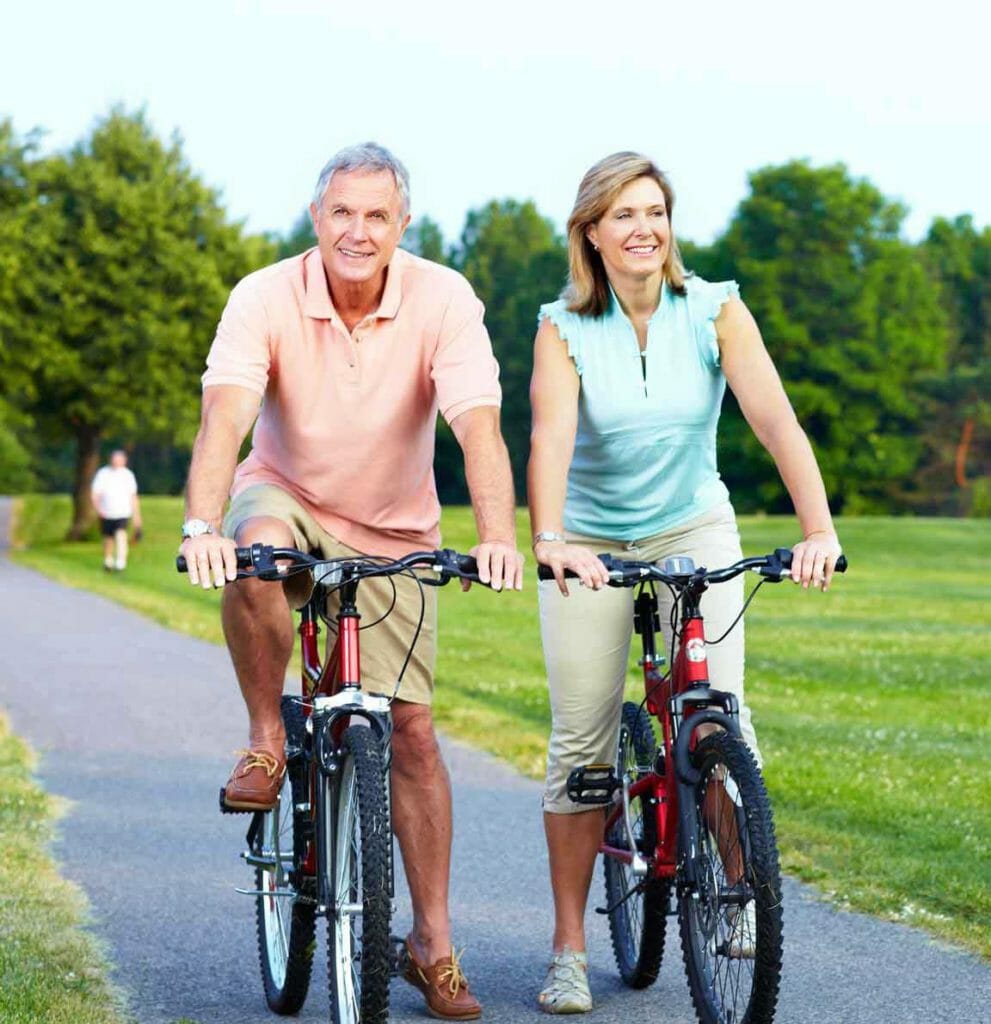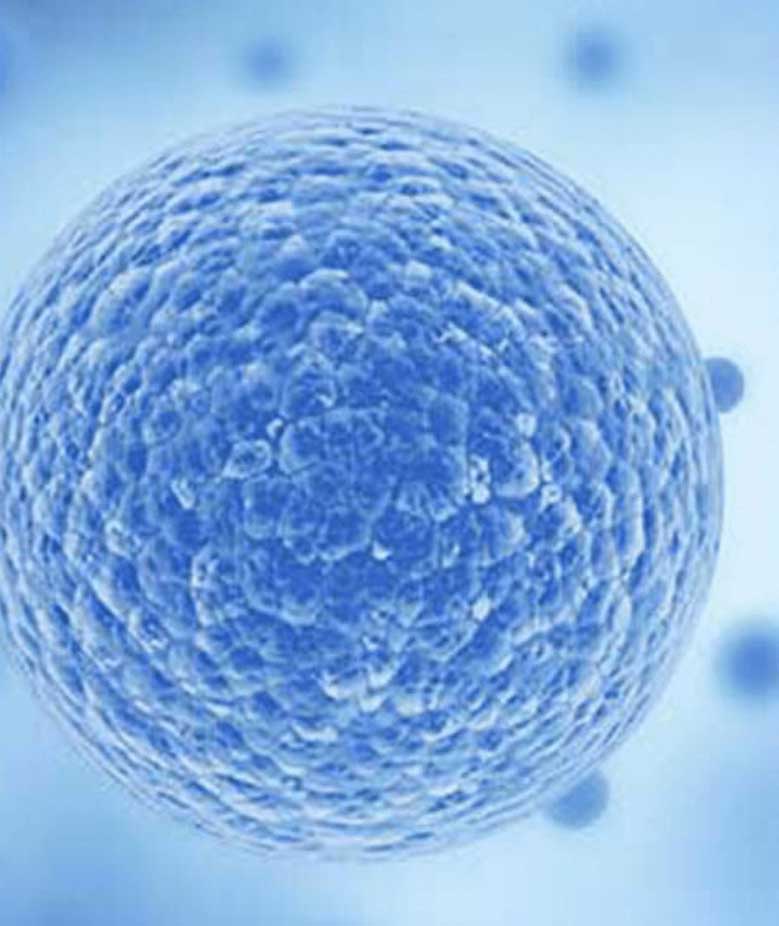 Great hype surrounds the industry of cellular therapy, and this is not without reason. These therapies have been made known the public as procedures that can cure even the most debilitating of diseases. They can provide help with a variety of diseases.
These cells can help experts understand how diseases occur.
Cells don't only provide aid in treating diseases. They also assist in understanding how and why these health conditions occur. By monitoring how cells mature into cells for heart muscles, bones, nerves, and other organs and tissues during treatment, medical research experts gain wider insight into how diseases develop.
These cells can help in generating healthy cells to replace diseased cells.
In research, experts can guide cells to certain areas where they can be used to repair and regenerate diseased or damaged tissues. At Boston Applied Biologics we only treat muscular, tendon, ligament, orthopedic and certain back conditions, but in the future cells from your own body may be able to treat spinal cord injuries, Parkinson's disease, type 1 diabetes, amyotrophic lateral sclerosis, Alzheimer's disease, stroke, burns, heart disease, and even cancer.
These cells can help in testing new drugs for safety and effectiveness.
Researchers can use certain types of cells to test investigational drugs for safety and quality. This test is carried out by programming cells in a lab to acquire properties of certain cell types that the new drugs target. For instance, in research some cells may be generated into nerve cells to test a new drug for a nerve disease. 
What Makes Cell Treatments Exceptional?
Can Treat Orthopedic Injuries
A type of cell therapy, treatments using Mesenchymal stem cells (MSCs), are used in the most advanced medical practices. Research shows that these cells can differentiate and form new orthopedic cells that make up the bones, muscle, cartilage and tendons, and ligaments and adipose tissue.
Some studies on joints and ligaments reveal that bone marrow cell treatments can help reduce chronic pain, improve functionality, heal stubborn injuries, and return patients to their normal routine sometimes within a few weeks. There's also no evidence so far of problems with your own cells or reason to believe they present risk for tumor growth.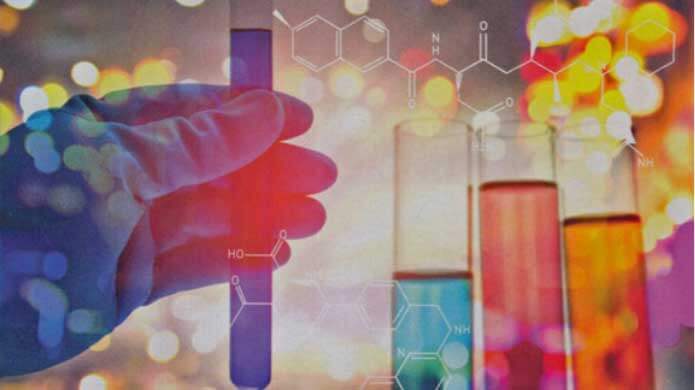 Boston Applied Biologics – Committed to Performing Safe, Effective Cell Therapies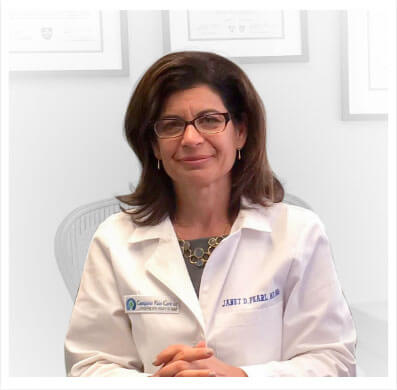 At our center, our mission is to be the leader in providing minimally invasive, outpatient cell-based treatments. We want to help alleviate the pain and suffering of patients effectively, which is why we continually evaluate and incorporate new technologies into our procedures.
When you turn to us, we'll do our best to provide you with state-of-art alternatives to invasive surgeries so you can avoid long surgical recovery times. You can also rest easy knowing that our treatments have been proven to harness the body's ability to heal itself and deliver long-term relief.
We have been doing these kinds of treatments for more than 20 years. Through these therapies, our team helps improve the mobility and function of patients who suffer from common diseases of the hip, knee, ankle, foot, shoulder, elbow, spine, joints, or tendons.
In practice since 1999, Dr. Janet Pearl is the medical director of Complete Spine and Pain Care—an interventional integrated Pain Management practice in Framingham, MA—as well as ours. She has more than 20 years of experience in doing cellular procedures and is board-certified in Regenerative Medicine.
Dr. Pearl used to be the president of the Harvard Alumni Association and is a member of the Association of Harvard College Class Secretaries and Treasurers. In addition, she serves on the Health Care Services Board of the Commonwealth of Massachusetts Department of Industrial Accidents.
Schedule a Consultation With Our Doctor Today
You don't have to suffer any longer. At Boston Applied Biologics, you can get much-needed relief from chronic pain and get back into the game without surgery. Our cell-based treatments have helped many individuals enjoy life again. Patients from Rhode Island can contact us today to find out if they are eligible for our cell therapy.