If you are a Connecticut resident who wants to be treated for pain or injuries without undergoing surgery, regenerative medicine procedures at Boston Applied Biologics may be the right treatment for you. Our facility offers cell therapies and treatments for orthopedic and musculoskeletal injuries. We personalize your treatment program for your medical conditions. By using cell treatments,  we help you repair, regenerate and recover from your injuries in a natural way.
At Boston Applied Biologics, we are committed to giving you quality health care with our minimally invasive treatments to alleviate your pain and suffering.  Our experts will guide you through your recovery journey and keep you updated on the status of your condition.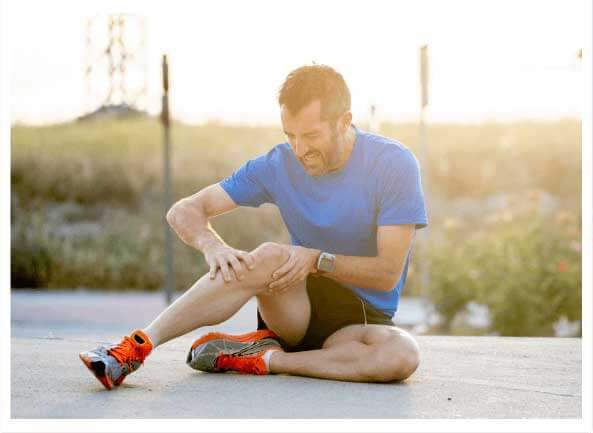 Discovering the Untapped Potential of Cells
Physicians and researchers have studied cellular therapy as an alternative in curing joint injuries and musculoskeletal conditions naturally. Cells have regenerative properties that can be used for treating joint pain and injuries.
Today, your own cells can be used for treatment with the help of science and technology. We are now using cell therapy as an option to treat patients who want a fast and effective recovery.
At Boston Applied Biologics, we only treat orthopedic, joint, muscular, soft tissue, ligament and tendon disorders. Despite that, scientific organizations are praising the healing capabilities of human cells. Many people in the scientific community believe that there is no extent to what cell therapy could cure in the future. According to them, it may even cure diseases that may not have any formal treatment yet. 
How Regenerative Medicine and Its Unique Features Can Help You
Cell therapy is a medical procedure wherein your own cells can be used to repair damaged joints to heal your injury or musculoskeletal problem. The cells can rejuvenate and repair the injured joint or area . The healthy cells extracted from your hip bone are used in your joint or musculoskeletal area of injury in a specific part of the body.
Cellular therapy can provide amazing benefits apart from healing your injury or joint pain faster. It can also increase the functionality of the injured area, making it more flexible. Cell-based treatments can also help renew the joint, which lessens the risk of future muscle or joint-related injuries. Lastly, they can reduce many kinds of joint pain, which can result to a lesser need for prescription medicines.
Post-Therapy Side Effects of Cell Treatments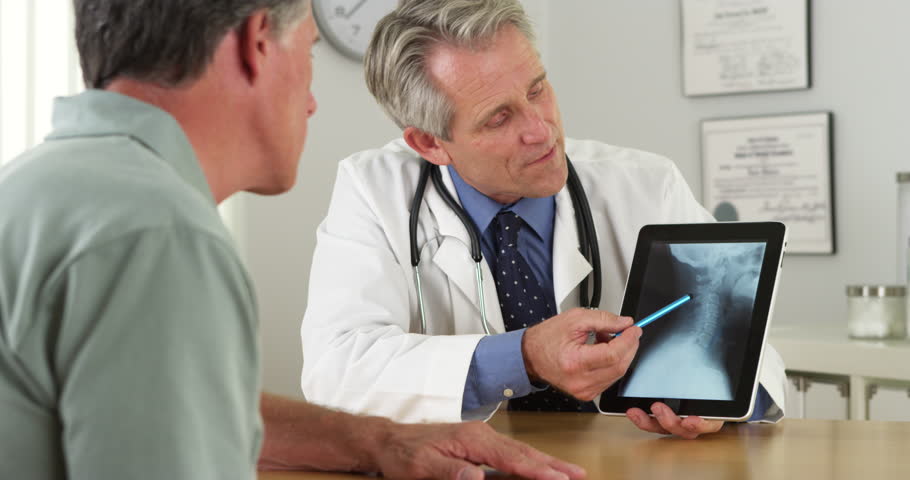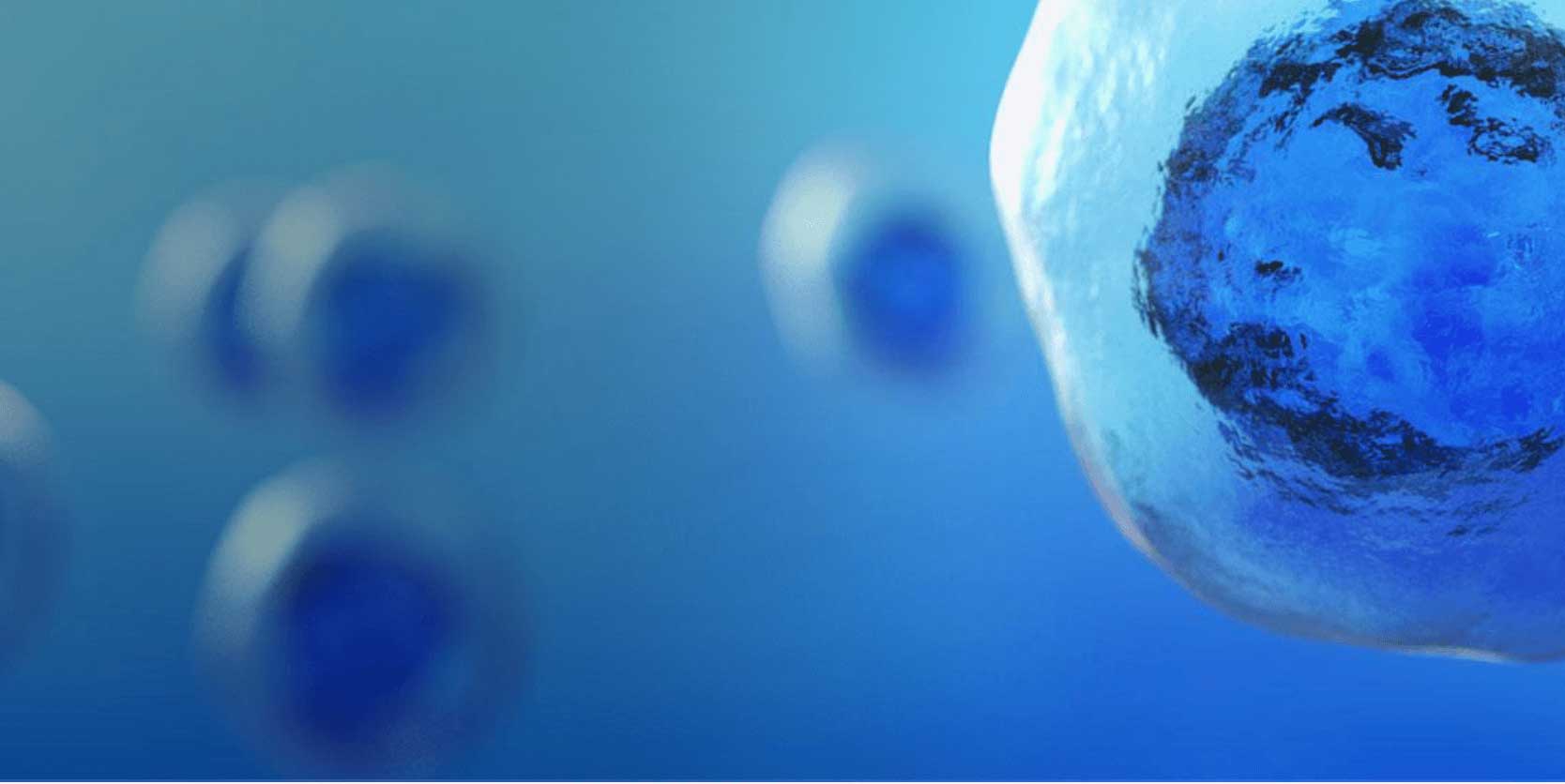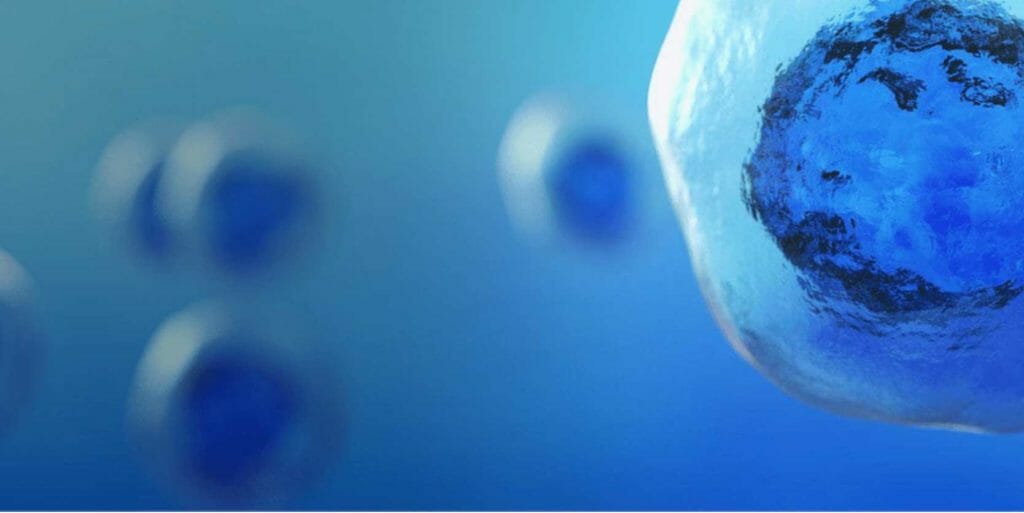 As in every medical procedure, there may be a few side effects although very rarely. They can vary depending on the nature of the procedure. For cell therapies, you can expect a few mild side effects compared to other forms of medical procedures.
Here are some of the post-therapy side effects you might experience after cell therapy treatment:
Temporary Intense Pain and Stiffness in the Affected Area
Swelling in the Injected Area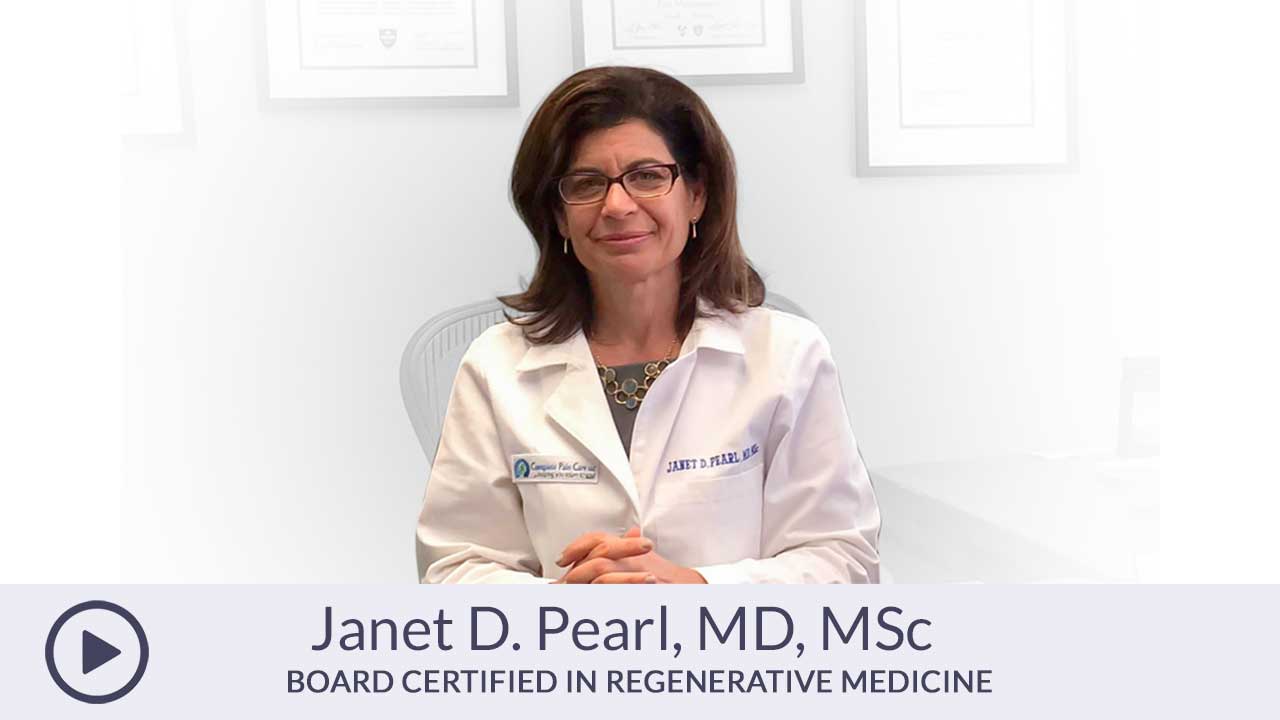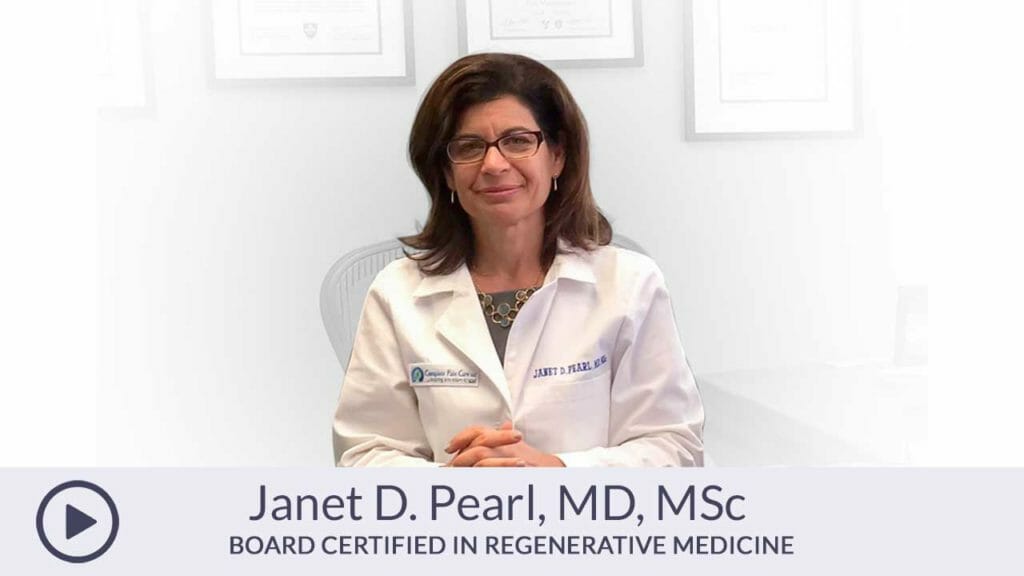 Medical experts in the field of regenerative medicine can perform cell treatments. In this procedure, they obtain a bone marrow aspirate from your hip bone using a special injection – it is a form of injection therapy.
After that, the extracted cells will be placed in an apparatus where they are spun down. This is process is called centrifugation. After this procedure, doctors will take cells in a syringe and then inject them in an area of your body that needs to be treated (We only treat musculoskeletal problems).
The Regenerative Medicine Clinic That You Can Trust
Boston Applied Biologics is a cell therapy center that is recognized as a Regenerative Medicine Center of Excellence. We have been providing joint and musculoskeletal treatments for more than 20 years. With the help of our founder's medical expertise, our therapy is designed to provide you pain relief and increased function and mobility for your injury and joint pain.  
We use modern technology and cutting edge methodologies to provide a natural way of healing without undergoing surgery. We provide modern regenerative medicine treatments for common hip, knee, shoulder, back, and foot problems.
Personalized Regenerative Medicine Treatment Program
We understand that everybody experiences different types of pain and injuries, such as knee or hip injuries. That is why we tailor our cellular therapy to each patient's situation and goals. We work closely with you to create a treatment program that will help treat your specific health-related condition and optimize your quality of life.
Our therapies are a combination of bone marrow aspirate and platelet-rich plasma. Additional components include shock wave, cytokines, and supplements.
CT Residents - Contact Us to Experience Cell Therapy
At Boston Applied Biologics, treating your injuries, joint pain, and other joint or musculoskeletal conditions without surgery is possible. Our medical director who is a board certified physician in the field of regenerative medicine, develops our treatment protocols to provide relief from for your muscle and joint pain.
We take all your concerns seriously at Boston Applied Biologics. We will guide Connecticut residents through the process of cell therapy. If you have any questions, contact us today!